To follow the review of the Fluval CO2 88g pressurised kit, we have the Fluval CO2 indicator kit.
It's simple enough piece of kit; a plastic drop checker and a bottle of indicator solution.
The indicator solution (1ml) is placed inside the drop checker and the drop checker placed inside the tank. The instructions recommend that the solution is replaced every 2 weeks and so with the 10ml solution provided, it should last around 4 1/2 months.
Also contained in the box is an indicator sticker, showing the colours your indicator will show if there is too much, too little or just the right amount of CO2 being injected into the tank.
For the RRP of £8.99, it isn't the most expensive drop checker in the world, especially as it comes with the indicator solution included. That said, it isn't the prettiest drop checker and there are much sleeker, glass checkers available on ebay. It does the job however, and isn't that what we want?!?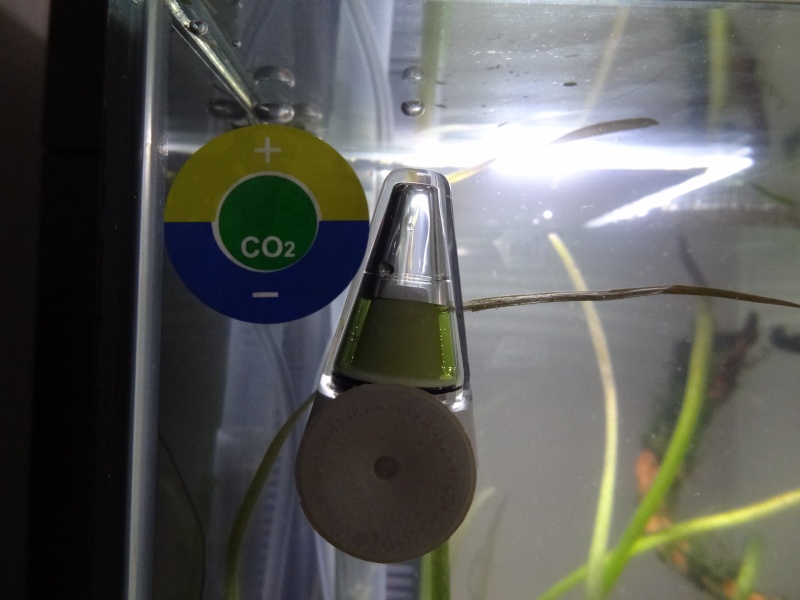 Similar topics
---
Permissions in this forum:
You
cannot
reply to topics in this forum